When developing anything there are always tradeoffs: speed, stability, size, design, etc.
This year I was tasked to choose and develop the new version of Automattic's Power bank external battery packs. A big thanks to my whole team for their contributions to making this project a success.
The main goals were:
Enough battery power (mah) to charge an Iphone or similar 3x between charges.
Fit in the front pocket of a pair of jeans.
Promote our Jetpack product.
Produce a product we are proud to have our name on.
At Automattic external power is extremely important due to the number of devices we carry which require power. Since we are distributed and often on the move due to meetups it is important to keep all the tools of the trade up and running.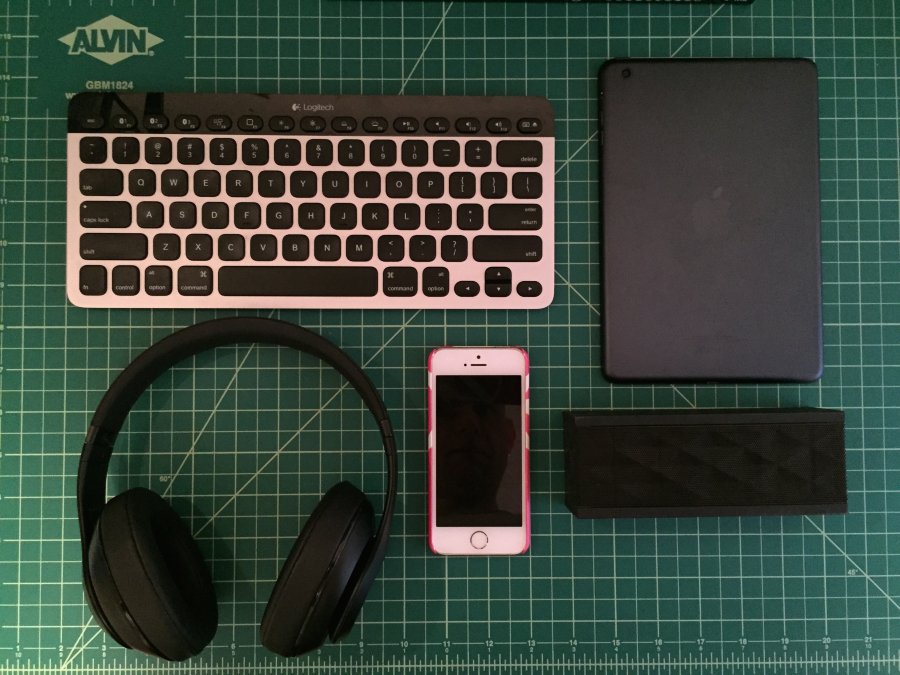 Externally the power banks provide our users and our potential users freedom from a wall outlet :). At conferences, in airports, on vacation, truthfully anywhere that your batteries could be running out of juice we determined this was a great opportunity to create a positive brand association with our constituents.
With these goals as a starting point we started to look at a lot of different units. Big ones, small ones, weird ones, silly ones. We even printed a few versions with different branding on them.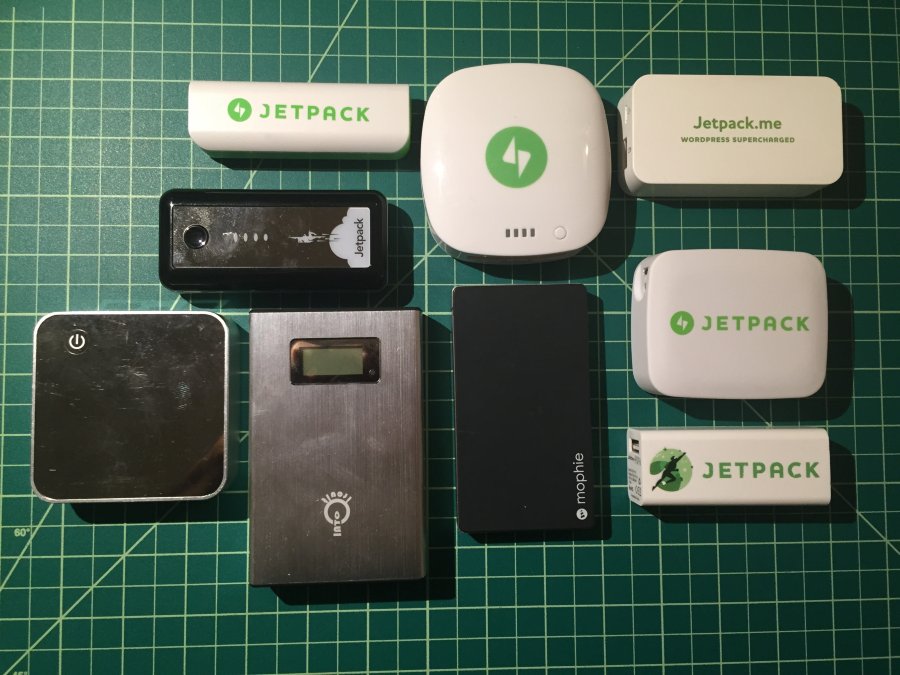 Several months into the design process I was frustrated as nothing seemed quite right. A conversation with George Ng changed everything. I had asked George to take home one of the prototypes and let me know his thoughts. A week later he came back and said the charger was "fine" but it was really slow to charge itself and others. Like a bolt of lighting, I realized I was not optimizing for the right thing: speed. After a bit of research I learned that all USB circuits are not created equal, and that the quality of this circuity plays a critical role in how fast the batteries themselves charged, and how quickly they recharge other batteries.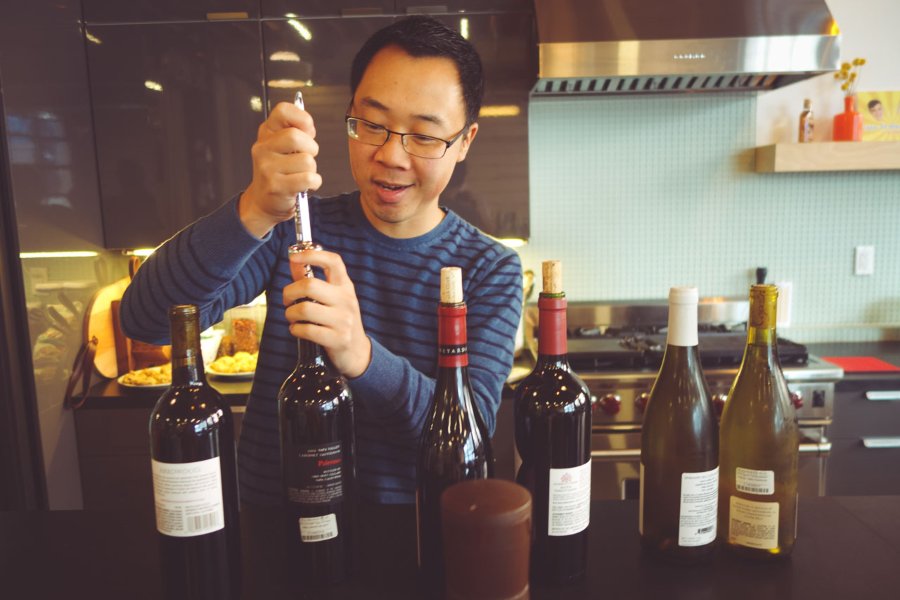 (George moonlighting as sommelier)
I purchased: http://www.amazon.com/AboveTEK%C2%AE-Voltage-Tester-Current-Monitor/dp/B00HTAH3KY to conduct our own non scientific tests, with the help of Mr. Ng.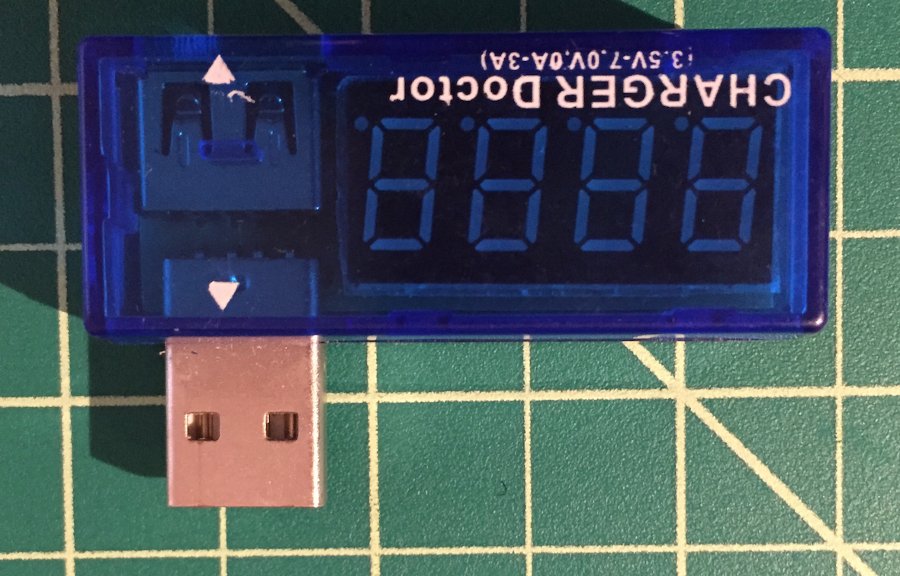 The results were interesting; expensive models underperformed, and cheap models were mixed.

In the end we landed on a co-branded version w/Jackery. Great performance, custom packaging, and the high quality construction of their product made it the right choice for us.
In summary, continue to define what you are optimizing for by asking for feedback, always do your own testing, and keep pushing to make your product better all the time.